Why Change the Transmission Fluid?
Changing the transmission fluid in accordance with your vehicle's recommended service intervals will keep your transmission clean and prevent wear and damage to the vehicle's gears.
BENEFITS OF CHANGING TRANSMISSION FLUID: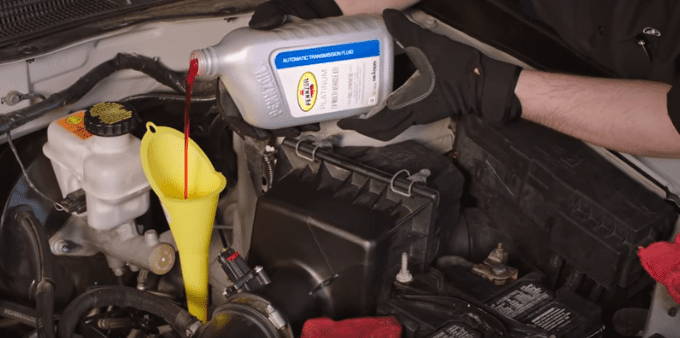 How Often to Change Transmission Fluid
In accordance with your vehicles recommended service intervals which can be found in your owners manual, or by visiting any one of our oil change centers.